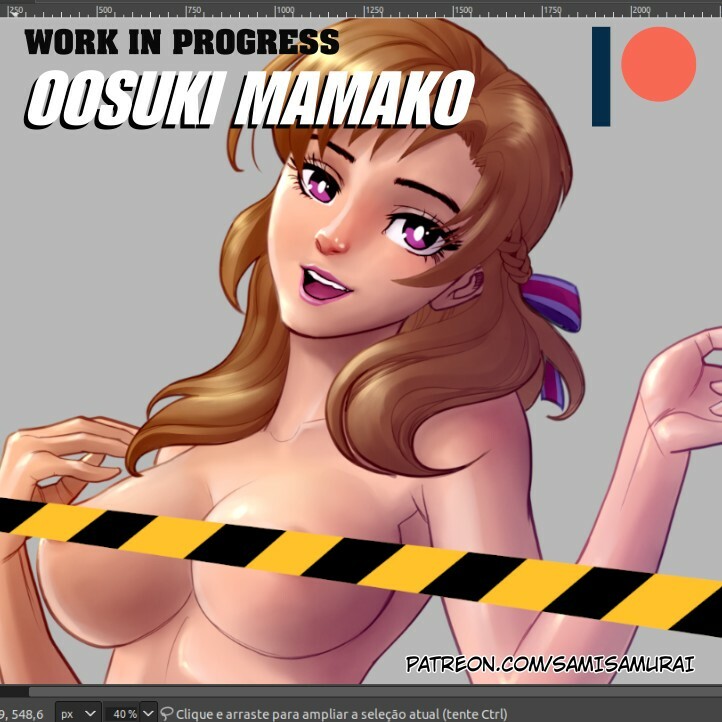 The next reward for my patrons is about a character that I really wanted to draw from the first moment I saw it: Mamako Oosuki the "Okaasan" from the OVA series "Do you love your mom and her two multi-target attacks?".
It's in progress on Linux with my favorite Gimp software, as usual.
This will be the November reward that will be delivered in December and I intend to produce very interesting variant illustrations at Okaasan level.
Support today!
🌹